Welcome to Lenso Terminal Company Limited
We are a liquid chemical tank farm who provides chemical storage tank service, distribution service, drumming service, repacking service, warehousing service, transportation service and dredging service.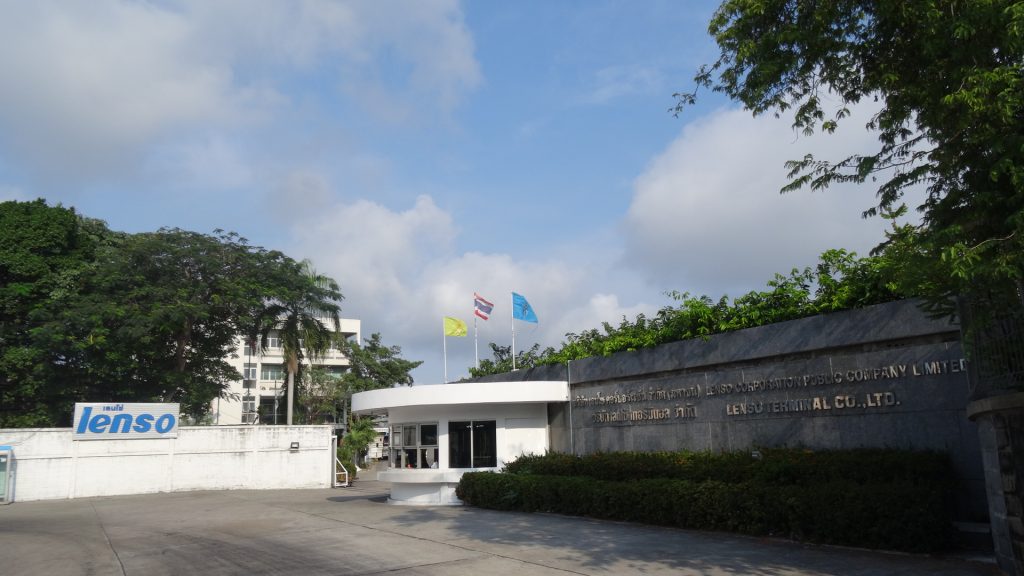 Lenso Terminal Co., Ltd. is a company of Lenso Group. We are 100% Thai shareholder company. The company was established in 1989 under the formal name Unitank and we have been transformed into Lenso Terminal Co.Ltd. in year 1994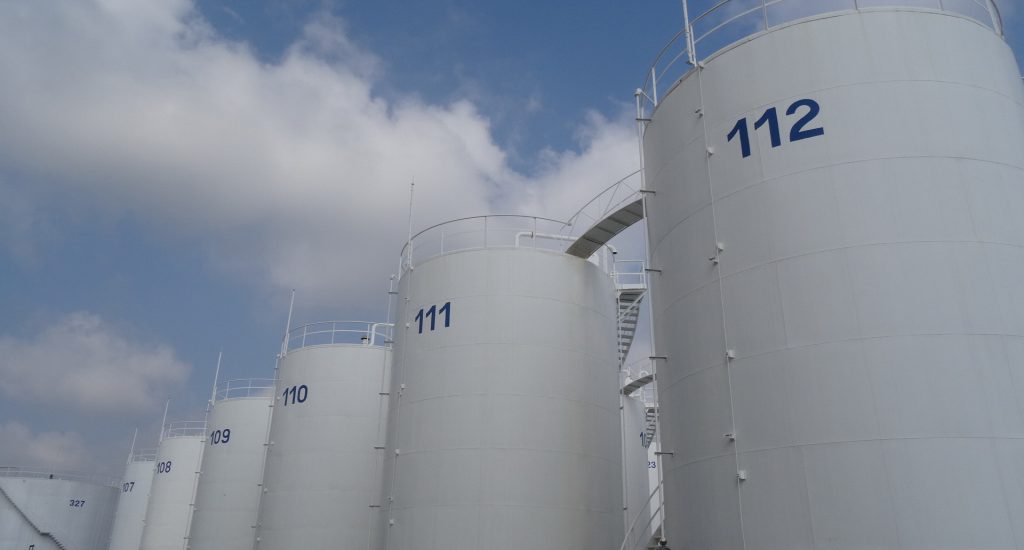 Tank rental service At present, we have a total of 45 tanks of various sizes ranging from 250 KL to 2,000 KL. The total storage tank capacity is 45,100 KL, which is considered one of largest liquid chemical storage tank farms in Bangkok and surrounding area.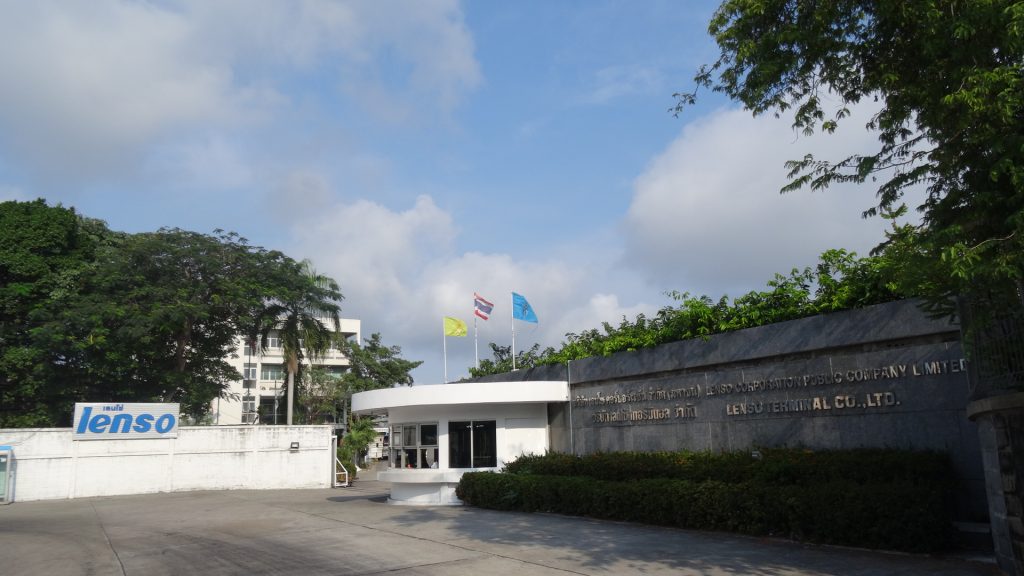 Quality Safety and Environment Policy Lenso Terminal provides quality storage tank, distribution and transportation service. We are fully aware of environmental concerns, safety and health of our employees. We are committed to comply with standard requirements and continually improve the effectiveness of our services.